Afitex Group
Expert in soil drainage, waterproofing and reinforcement since 1992
AFITEXINOV, member of the AFITEX Group, is specialized in the soil drainage, support, waterproofing and reinforcement.
French manufacturer of geosynthetics since 1992, the company provides its expertise in the fields of construction, public works, civil engineering, the mining industry and the environment.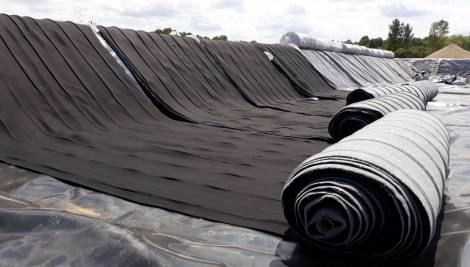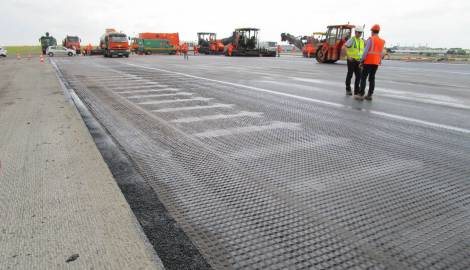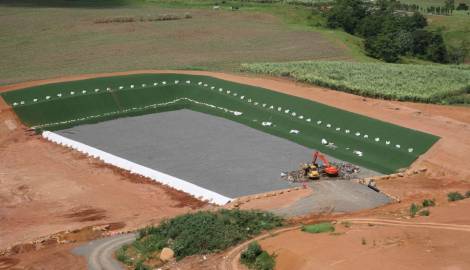 NEWS/INFORMATION
DATE : 04/07/2023
Our DRAINTUBE solution dedicated to fluid drainage is endowed with a new logo !
A new logo for a historical product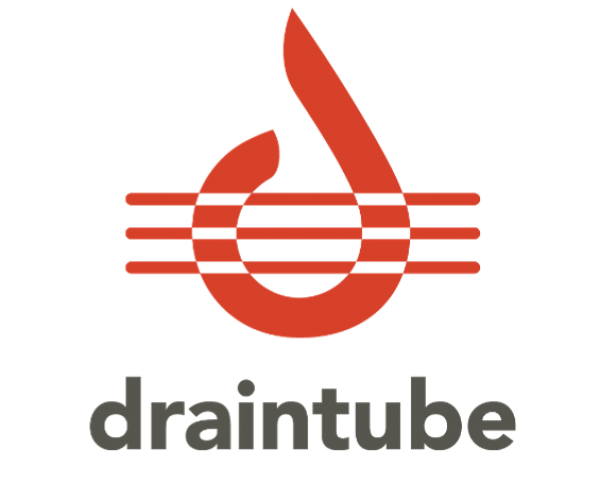 logo DRAINTUBE
OUR INNOVATIVE SOLUTIONS
Below is a selection of our flagship and innovative products for the drainage, waterproofing and reinforcement requirements of your structures