BUILDING CONSTRUCTION
LANDFILLS
PUBLIC WORKS
HYDRAULIC STRUCTURES
MINING ENGINEERING
BUILDING CONSTRUCTION ALVÉODRAIN Ev
ALVÉODRAIN Ev
- Protection and drainage of basement walls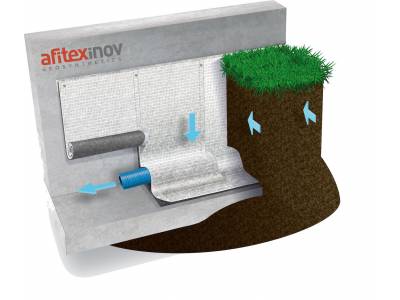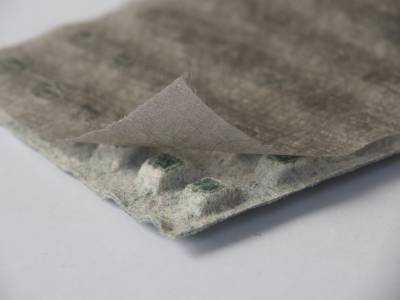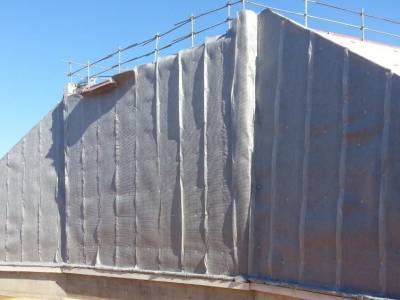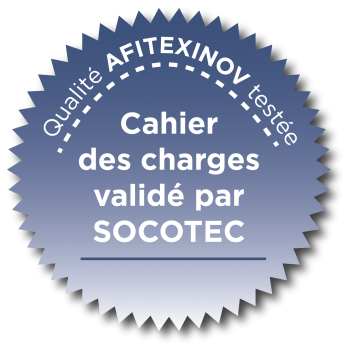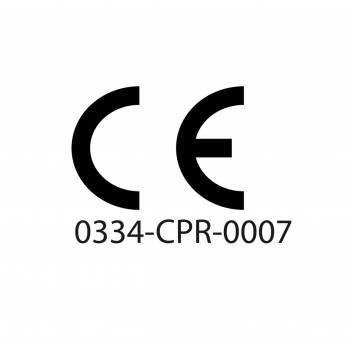 Use
When building structures, there is a risk of run-off water stagnation when in contact with the walls, which may jeopardise the longevity of buildings. This is why the foundations must be protected with a drainage system.
ALVÉODRAIN® Ev is applied vertically in contact with basement : car park, residential basements, engineering structures, business premises, retaining walls. It simultaneously protects and drains run-off water discharged to a collector drain at the bottom of the wall to avoid any accumulation in contact with basement walls.
An alternative, more resilient solution is possible by installing ALVÉODRAIN® F and its thicker alveolar geocomposite.
Benefits
30% installation time saved
3 basic functions in just one operation : drainage, filtration and mechanical protection
Very flexible, light product, making installation easier in corners
Quickly implemented
Cost-effective and environmentally friendly solution which avoids the use of drainage materials at the bottom
Installed on any substrate, horizontally and vertically
No uprooting when backfilled
Mechanical protection of the waterproofing layer, when there is one
Features

Drainage

Filtration

Mechanical protection
Characteristics
Polypropylene geocomposite
Roll width : 1.10 m
Roll length : 50 m
Roll weight : 34 kg
Maximum construction height : 7 m
Output : 260 m2 installed per day by 2 people