MINING ENGINEERING
LANDFILLS
PUBLIC WORKS
HYDRAULIC STRUCTURES
BUILDING CONSTRUCTION
MINING ENGINEERING GEOTER F
GEOTER F
- Reinforcement of access trails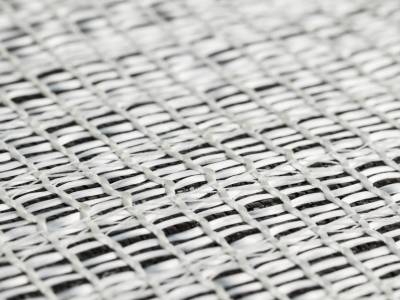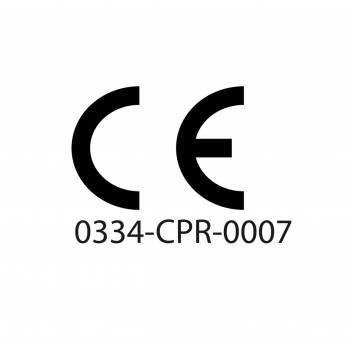 Use
Mining conditions are extremely complex and can pose significant risks in terms of the safety of infrastructures and individuals, as well as production efficiency. Unpaved roads are subject to very heavy loads on a daily basis due to the weight of operating machinery. As a result, access routes quickly develop substantial deformations which can result in a sudden halt in site deliveries.
To allow the repair of access tracks, the use of the GEOTER® F reinforcing geogrid is particularly recommended to improve the soil's bearing capacity in the mine, thereby guaranteeing continuity of production.
Its separation function is performed by the woven substrate with constant aperture, regardless of the product's strength, with no risk of clogging.
GEOTER® F has an immediate tensioning feature, allowing it to instantly absorb stress and limit initial deformation during tensioning.
Benefits
High tenacity with elongation at break of less than 11%
Controlled deformation, even under high strains
Controlled filtration function
Excellent permeability
Features

Reinforcement

Separation
Characteristics
Geosynthetic made of high-tenacity polyester by the combination of a woven geotextile (separation function) and high-strength polymer cables (reinforcement function)
Roll width : 5.30 m
Roll length : 70 or 100 m
Tensile strength : up to 2000 kN/m depending on the product in the range