DATE : 31/01/2023
The AFITEXINOV teams welcome you to the GeoAfrica exhibition in Cairo from 20 to 23 February 2023!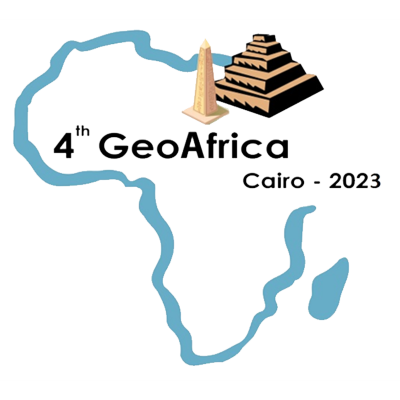 The 4th African Regional Geosynthetics Conference will take place from 20 to 23 February 2023 in Cairo, Egypt.
The main objective of the conference is to engage regional and international experts to raise awareness on technical advances, participate in joint activities, exchange experiences and build bridges. The event will be held in one of the most welcoming locations along the Nile in Cairo.
The use of geosynthetics in infrastructure and mega-projects has increased dramatically in Egypt and the region in recent years. Projects including major highway and railway extensions in difficult soil conditions, new towns and urban centres, industrial and commercial zones, ports, storage yards, landfills, mine tailings and major utilities have seen extensive use of geosynthetic products in various applications. We have therefore chosen "Geosynthetics in Sustainable Infrastructure and Mega Projects" as the conference theme. 
Meet the AFITEXINOV teams on stand 18 to discuss your projects and our solutions:
> Eric Roquel, Export Area Manager Africa
> Youness Bessam, Morocco Area Manager
> Patrick Sindin, Sales Director
Location: Cairo Marriott Hotel & Omar Khayyam Casino
Saray El, Gezira St, Omar Al Khayam, Zamalek, Cairo Governorate 11211, Egypt
Date: From 20 to 23 February 2023
Prepare your visit by following this link !